WOWplace University is a place where anyone, at any level, can discover how to recognize and demonstrate their full value in order to create and capitalize on vital opportunities to advance their career.
"Your Skills Portfolio presentation was an answer to prayer! Not only am I going to put it to use in my personal life, I am going to use it to help those I work with!"
- Debbie H.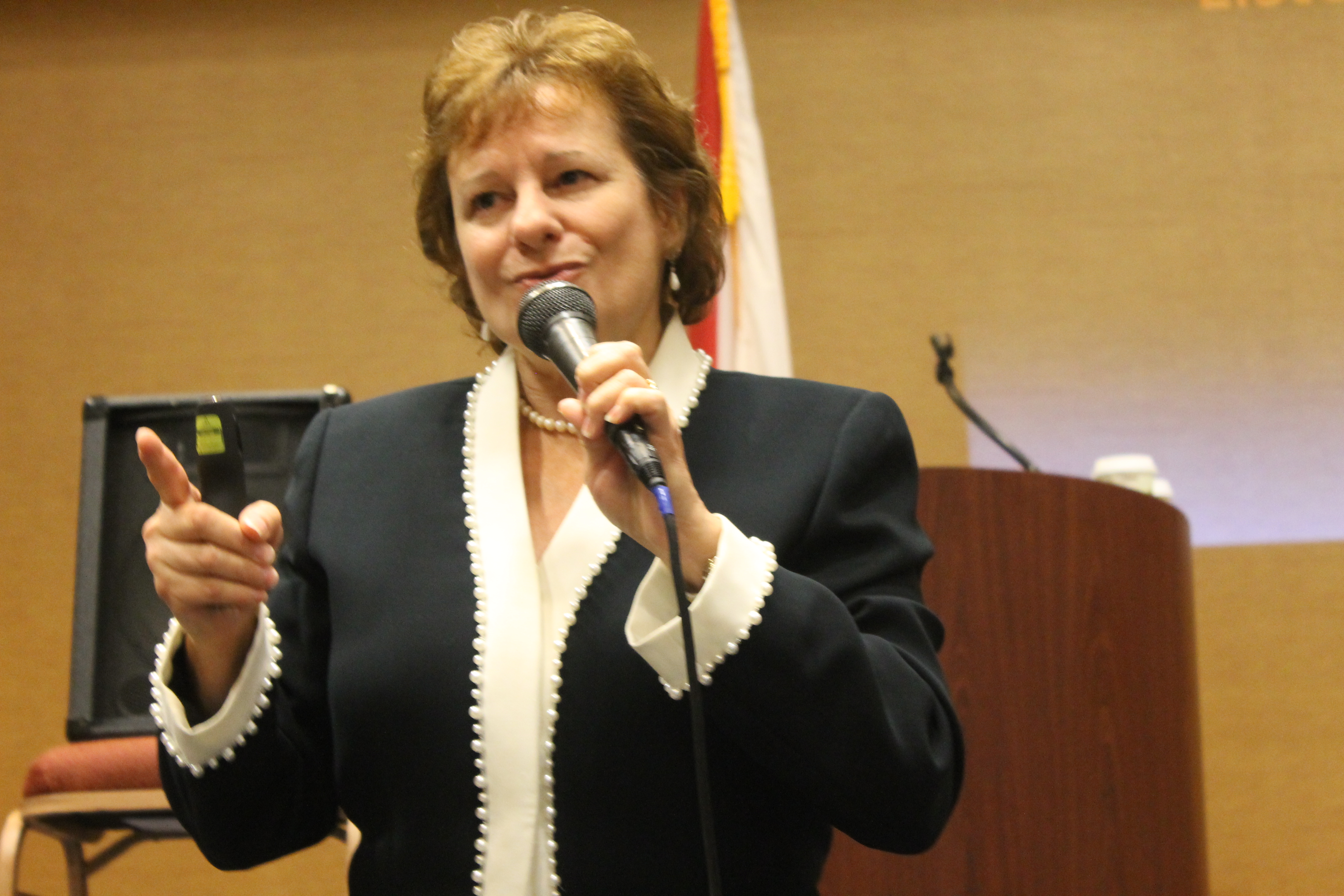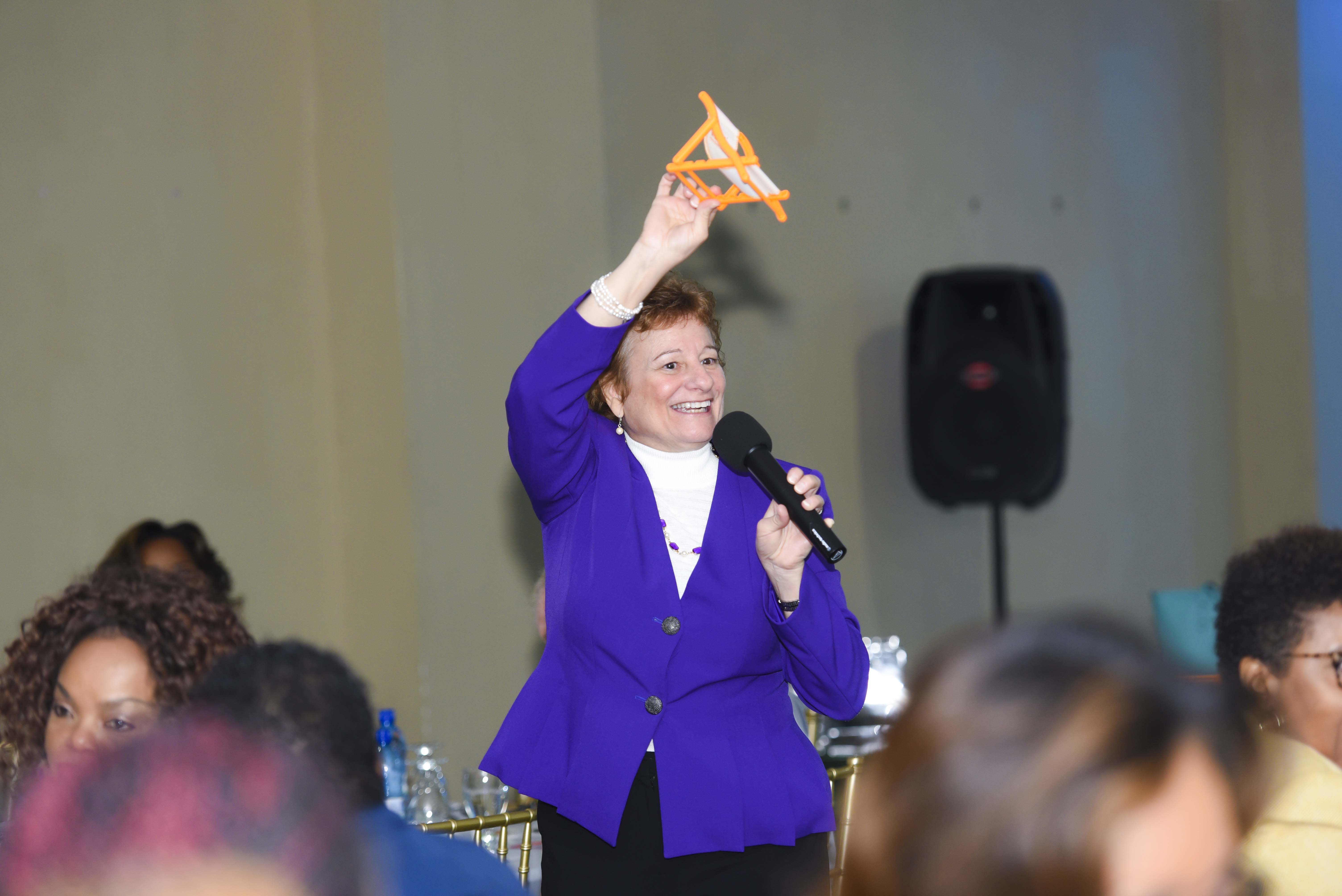 I'm here to put my 40+ years of corporate and training experience to use by sharing with you the secrets to recognizing, articulating and demonstrating your full value in the workplace. My hope is that you'll use the information in this course to create ongoing success in your career... and help others do the same!